The Executive Committee ensures VLAB operates successfully by planning and executing events, identifying sponsors, recruiting passionate volunteers and connecting the broader VLAB community. Learn more.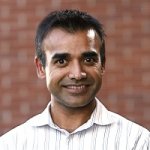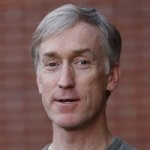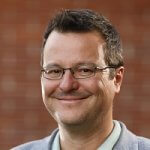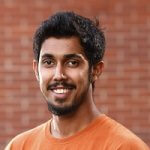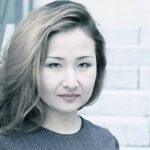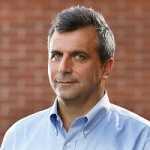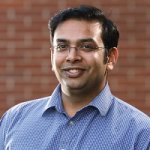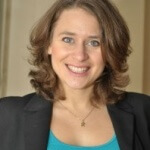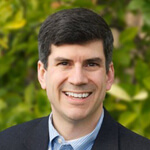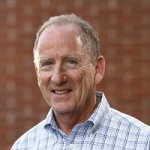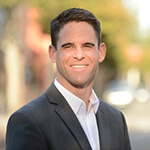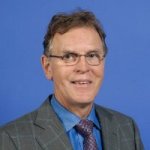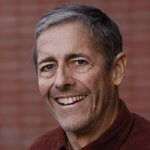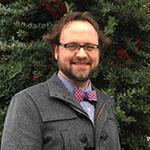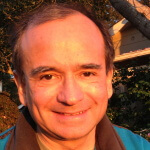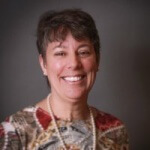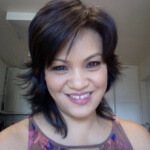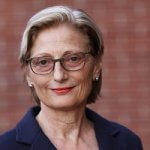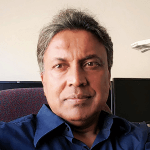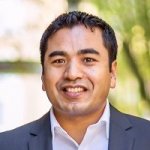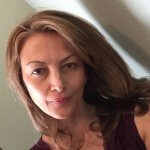 As a volunteer organization, we rely on the experience and expertise of our Board of Directors to participate in the care and growth of our community.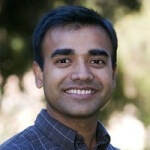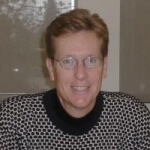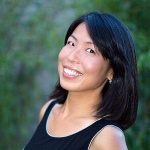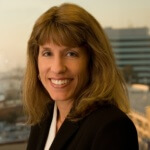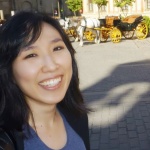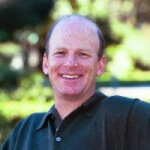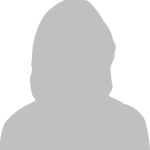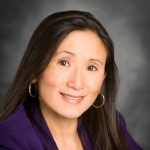 VLAB advisors help to identify emerging business and technology trends, which form the basis of VLAB programming. Our advisors also assist in identifying and securing panelists, moderators, sponsors and presenting companies for our ongoing forums.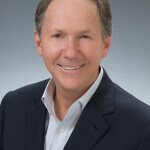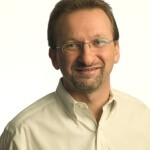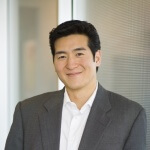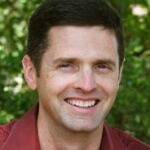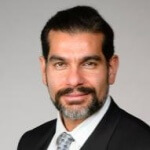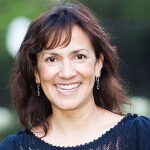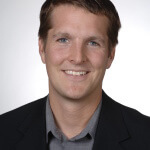 Hummer Winblad Venture Partners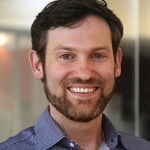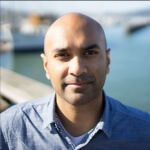 Highland Capital Partners
Professional photos by Paul Sakuma Photography